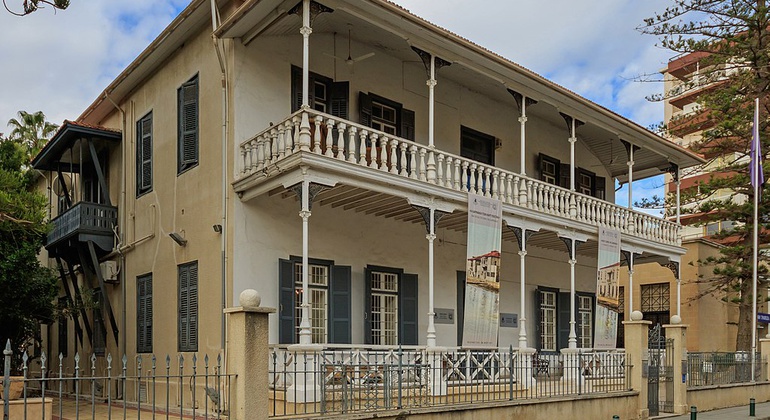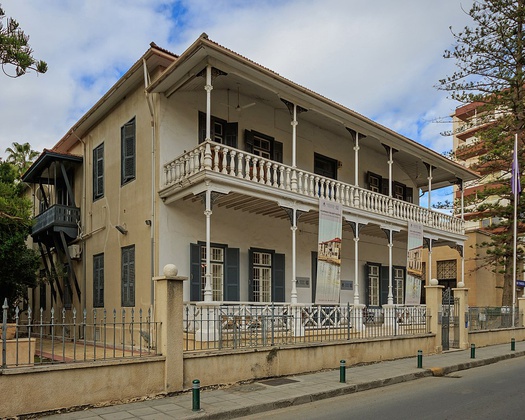 Mexometry of Sardinia
EVENT DESCRIPTION
Conferences of prof. Ettore Fiorini (27 - 28 aprile 2017) The Embassy of Italy, Dante Alighieri and The Cyprus Institute are pleased to invite you to two conferences by Prof. Ettore Fiorini, one of the most prominent Italian physicists. The first conference titled "Present and Future Searches on Archaemetallurgy of Sardinian Artifacts and Copper Provided by Cyprus" will be held in English on Thursday, April 27 at 4 pm at The Cyprus Institute (Free Admission). The second, on "The Role of the Origin of Cyprus Copper in the Mexometry of Sardinia" will be held in Italian on Friday, April 28 at 19:00 at the Pieridis Museum in Larnaca (entrance fee, including a refreshment and a visit to the Museum Pierides).
---
Location/map
Pieridis Museum in Larnaca
None
ORGANIZER
The placard on the museum building says (as of 2013) "Perides Museum - Bank of Cyprus Cultural Foundation". The collection was initiated by the enlightened forefather of the Pierides family, Demetrios Pierides, in the 19th century (1811 - 1895), with the aim of protecting and preserving Cyprus' antiquities and preventing the loss of the islands history. his efforts were extremely important since during the 19th century and particularly under the Ottoman rule, the archaeological treasures of Cyprus, were traded systematically by various dealers who acted under the cover of various professions (diplomats, bankers) with the sole aim of collecting antiquities and selling them abroad.
pieridis@pieridis.com.cy
+35799886666
https://en.wikipedia.org/wiki/Pieridis_Museum
---
Receive our newsletter with invitation for many
cultural events that we are organizing each month